We help dentists develop the perfect strategy to: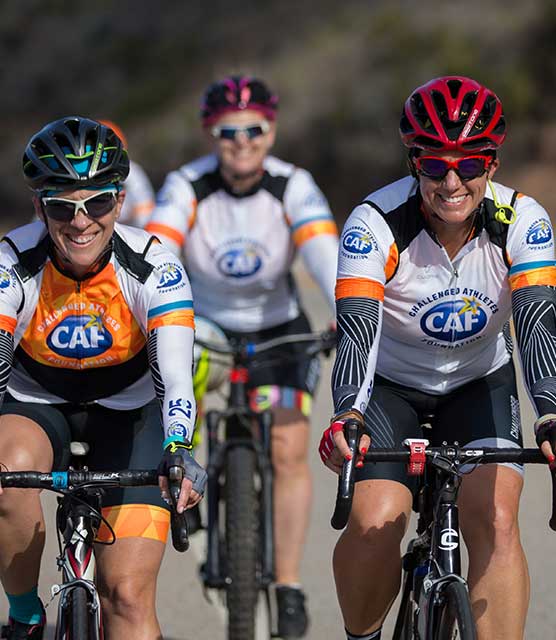 Baker. Cyclist. Marketing Expert.
As a speaker, an educator, and Chief Marketing Officer for dental practices across the country, Kristie Boltz's mission is to lead dental professionals and their teams into the modern age of marketing - but there's more! Learn more about the brilliant mind behind myDentalCMO, and how a passion for excellence drives everything she does.

Featured contributor
Recent Articles
HOW MUCH SHOULD YOUR
PRACTICE BE SPENDING ON...
Our Success Is Measured By Your Growth