How do you expect your team to personify those values daily if you can't answer that question?
How can your patients be expected to promote you in the community?
Most dentists I work with want to be known as 'the best "____" dentist in the area,' but you first have to fill in the blank – what is most important to you?
Your practice values are the foundation. They guide the behavior of everyone in the office – from top-level management to the newest patient. Values must be introduced to every new team member on their first day.
At your next team meeting, could you take the time as a team to identify your practice's foundational values? Involving your team is critical – they are the people you expect to model the behaviors that support those values.
Do you value integrity and honesty above all?
Is teamwork your number one priority every day?
Kindness?
Communication?
Gratitude?
What's most important to you?
Values are something you cannot ignore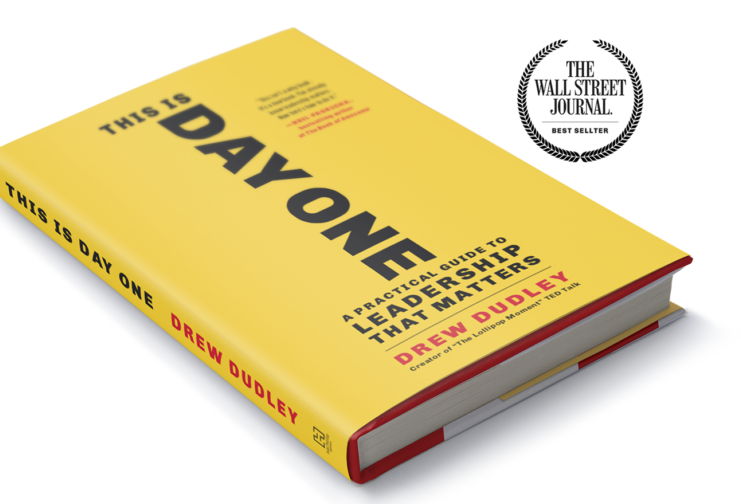 Drew Dudley is the author of "This is Day One: A Practical Guide To Leadership That Matters." I heard him speak at the Crown Council Virtual Annual Event in 2021. And it's a fantastic book. The book does three things:
1. Provides a step-by-step process designed to surface your core leadership values and embed them into your daily behavior. 
2.  Outlines a roadmap to behavioral changes proven to increase commitment, pride, productivity, and happiness.
3. Identifies key insights into leadership values that drive performance and impact.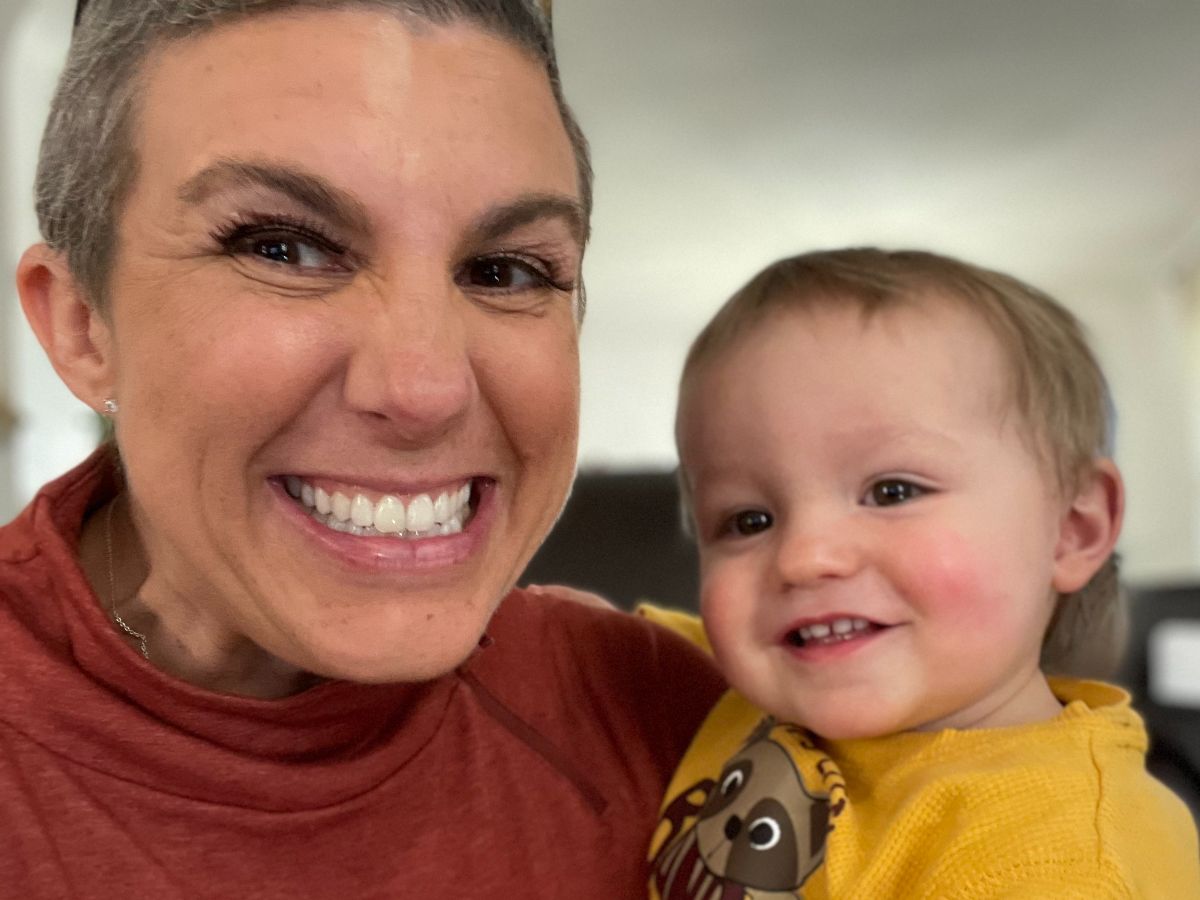 Here's another way to think about it.
If you have children or grandchildren, think about how they would answer this one question:
"What are the three most important things my parents/grandparents taught me?"
Those are likely the first three values you also want in your practice. And, once you define those, attracting and retaining quality team members and high-value patients is much, much easier.
Need help defining your values and training your team?